For A Limited Time Save On Dermal Fillers!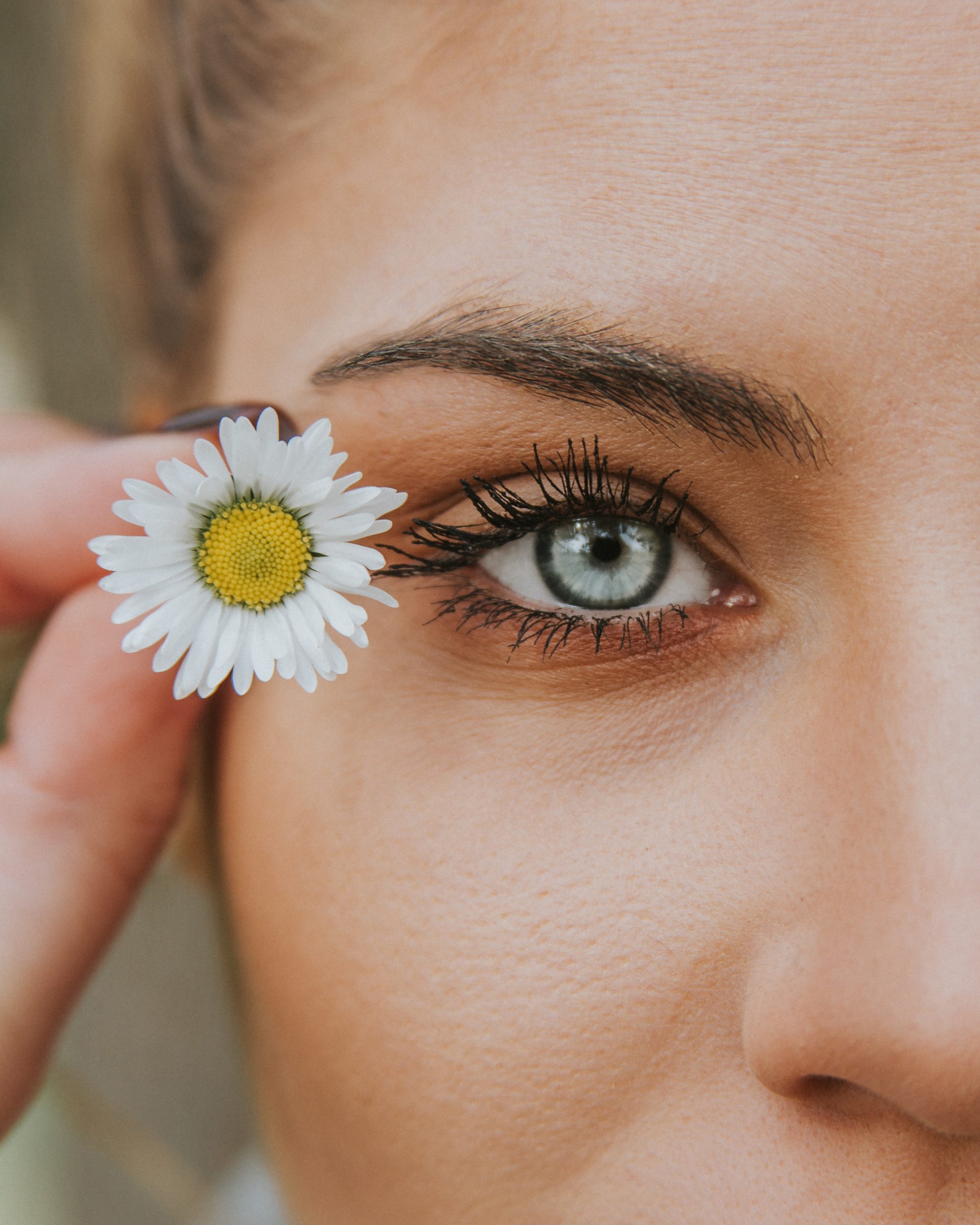 Up To
$200
OFF Dermal Fillers!*

Pristine Medical Spa dedicated to meeting your anti-aging goals and addressing your skin care concerns


We customize your treatment plan and choose the perfect products and procedures for your skin type


For a limited time receive up to $200 off Dermal Filler Treatments!
5 Star Google and Yelp Reviews
I literally will never go anywhere else. Michelle will be the only one to ever touch my face. I've had under-eye fillers and Botox with her and she's amazing with injections! She left me with a very natural look. Michelle is very professional but also so genuinely nice. Her staff have also been great - Stephanie and Heather. They all check in after procedures to make sure you're okay :). Love this little team and will be back for years to come.
Exceptional & extraordinary best describes every experience with Michelle and her amazing team. Michelle's ability to enhance the natural aesthetic truly is the best. Highly recommend.
Michelle is awesome! She is caring and highly knowledgeable. Love the personal service and attention she provides. The office staff, Heather and Stephanie are very friendly, personable and professional. I highly recommend Miami Beach Laser & Aesthetics for all your beauty enhancement treatments.
After moving back to Miami from up north and knowing my shirtless, hirsute back would be once again exposed to the sun, I knew I had to take action. After checking Yelp for laser hair removal on Miami Beach, I found Michelle and her team conveniently located nearby. Yelp did me well as all the positive reviews are on point! Located in a beautiful office overlooking Biscayne Bay, Miami Beach Laser and Aesthetics offers all types of laser hair removal treatments, Botox, fillers and more. Michelle did a thorough consult of my hair and gave me lots of insight into a proper treatment plan. Prices were very reasonable and I was impressed with her professionalism and personal care. My appointments always end up being a mixture of laser hair removal, restaurant recommendations, pain tolerance testing, and mental health therapy sessions. Michelle, Carol and Courtney are all very personable and somehow make being zapped repeatedly with laser beams a pleasant experience. On top of that, Michelle's medical background and customer commitment is assuring, as she always is checking progress of the treatments and paying attention to areas that need more treatment. The treatments have worked very well and I couldn't be happier with Miami Beach Laser and Aesthetics' work. I can finally head to the beach to show off my smoooooooth back.
I feel so fortunate that Miami Beach Laser was recommended to me when I moved here 5 years ago. After modeling for 25+ years, I am super conservative about "maintenance". Michelle O'Neill has been doing my Botox, laser treatments for sun damage, and laser hair removal with great care, artistry, and restraint, ever since. She has so much knowledge, kindness, and empathy to share. She never upsells; in fact she has discouraged me from all "add ons" I have brought up to her. She has given me great advice and references to other doctors for all of my health needs. She is a kind and dedicated person, as are Courtney and Heather (the team) They just moved to a beautiful new suite that they share with Dr. Rosenbaum (who performed a fantastic "eyes job" on my friend) at Mt. Sinai. I whole heartedly recommend this team for all of your beauty needs. Michelle is the best!!!
Michelle & her staff go above & beyond to ensure you have a wonderful experience. Michelle truly listens to you & offers you the best guidance if you are unsure about any procedure. I've been a patron for over 5 years & have never questioned my loyalty to her. I appreciate I feel valued, not only as a customer but as a person. Michelle & her staff are professional & genuinely kind. My only wish is they would open an office in Broward!!
Michelle and her staff are first class. They educate you, help you make the best decision for your beauty needs, and have white glove customer service throughout the process. Beauty enhancements is a delicate process. Feeling confident with your service providers expertise is paramount. Michelle always has your best interest at heart and delivers great results.
Mechelle and Heather are amazing people. Very professional. Very caring to your needs and what you want. Great prices and deals. Convenient location, with parking. You always feel beautiful walking out of there.
Michelle O'Neill and her staff are the absolute best! I wouldn't trust anyone else with my aesthetic needs. She is always on top of her game with the latest treatments, technology, techniques and skin care products. She keeps me looking my best which in turn keeps me feeling my best! I would highly recommend Miami Beach Laser and Aesthetics to anyone looking for the right hands to be in, in the anti aging field. Michelle O'Neill is one of the best in the business and you will love her! Her wonderful staff too. I can't rave about them enough!
Michelle is just the best! I have been a faithful patient for about 10 years! I absolutely love her conservative approach and never trying to push anything on me. She is an artist and I honestly don't trust anyone anyone else. The quality of the products she uses is always the best. I highly recommend Michelle and Miami Beach Laser & Aesthetics and of course her staff is just as awesome! They are so welcoming, kind and treating me like a family.
What Can Michelle and Her Team Do For You?