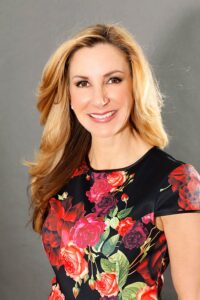 Michelle O'Neill | PA-C, Founder
Michelle O'Neill is an NCCPA (National Commission on Certification of Physician Assistants) Board Certified Physician Assistant. She has been in medical practice since 1997. Michelle obtained her Bachelor's Degree in Liberal Arts and Sciences at the University of Florida and graduated with honors in 1993. She then obtained her Bachelor's Degree in Physician Assistant studies from Nova Southeastern University, where she graduated with High Honors in 1997. After having practiced Internal Medicine for over 10 years, Michelle decided to pursue her passion for aesthetics and anti-aging medicine. Michelle is currently a resident of Miami Beach, FL and is the owner of Miami Beach Laser and Aesthetics. Michelle is a professional member of the American Medical Spa Association (AmSpa). She has been extensively trained and certified in Botox®, dermal fillers, laser procedures, EMatrix™, Ulthera® Skin Tightening, micro-needling, chemical peels, and medical-grade skin care products. Michelle performs all of the cosmetic and laser procedures and she is committed to providing quality service and personalized care to every patient.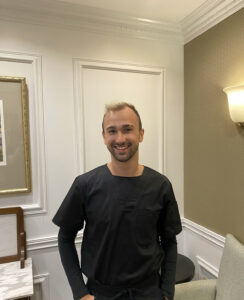 Christopher Luther | Executive Assistant
Chris was born in Boston, MA and moved to Orlando, FL in 2010. He received his Bachelor's Degree in Public Health from the University of South Florida in 2020. Chris moved to the Miami area after graduating to pursue his passion in aesthetics and found a home here with us at Miami Beach Laser & Aesthetics. He is extremely excited to set forth into this career path and continue to grow with our practice!